Vermont Oral Health Care for All Coalition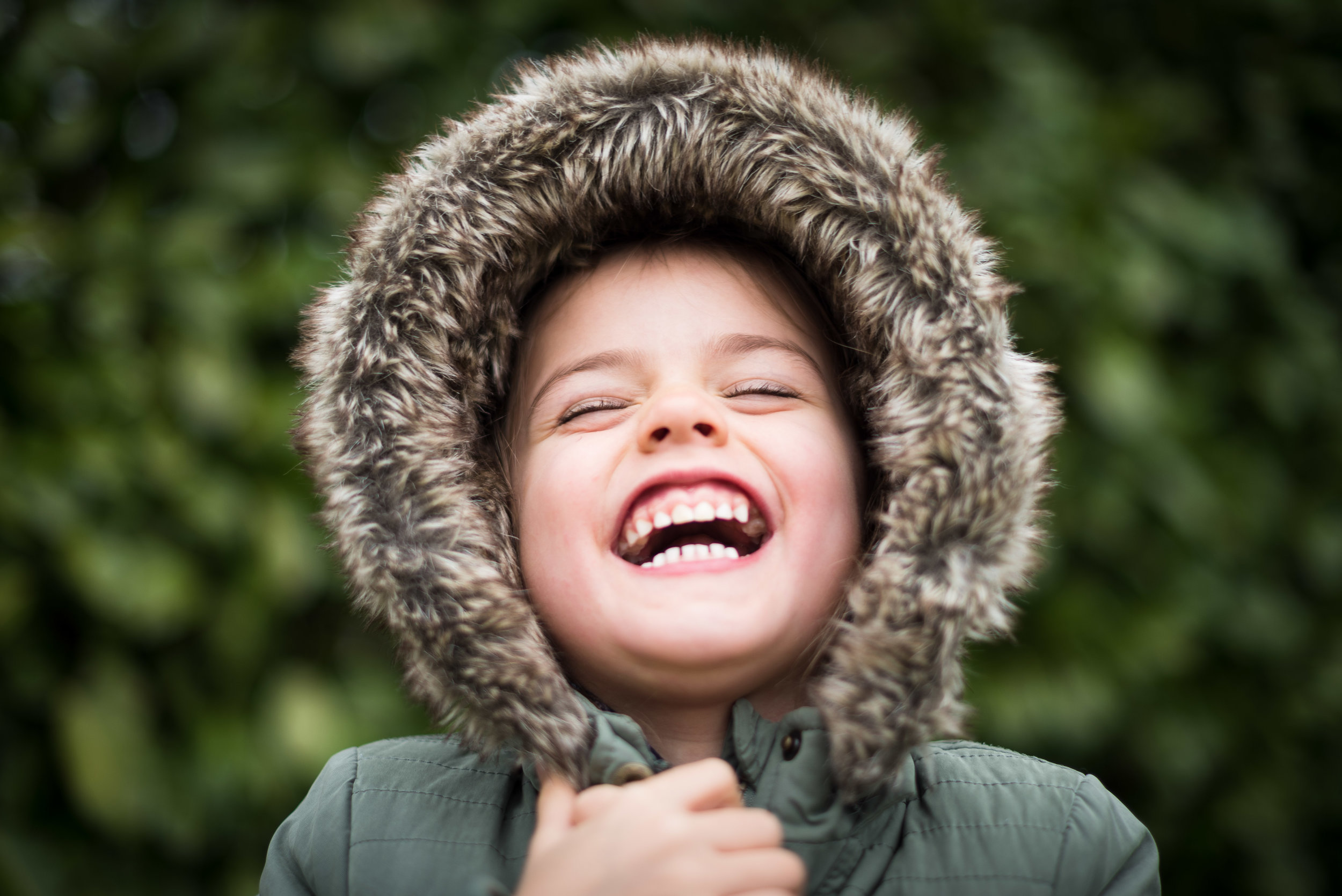 About Us
The Vermont Oral Health Care for All Coalition's mission is to build a statewide consumer voice for oral health care and raise public awareness of the need for greater access to affordable dental care. It is made up of organizations including consumer groups, children's advocates, health providers, organized labor, senior advocates, health clinics and other organizations who work with Vermonters suffering from the lack of access to affordable dental care.
Oral health is central to overall health, yet tens of thousands of Vermonters do not have access to preventive or routine dental care. While the state has made great strides in extending affordable health care to low and middle-income Vermonters, lack of access to affordable oral health care for all our citizens is a long-neglected systemic issue.
The Coalition is working to address this systemic problem through giving Vermonters a voice in the care they receive, building awareness about the importance of oral health to overall health, and exploring innovative solutions to provide greater access to all Vermonters for the dental care they need.
Agenda
Expansion of programs serving low-income children and families
Getting Public Health Hygienists into WIC Clinics
Expanding the Tooth Tutor Program
Medicaid expansion
Include dentures in adult Medicaid coverage
Raise or remove the adult Medicaid dental cap of $510 per year
Accomplished agenda items:
The coalition successfully advocated for increasing access to care in the state by adding a new dental practitioner to the team to expand the reach of the dentist. This practitioner model is based on two different current models, both of which are proven methods of increasing access while providing safe, competent, and effective preventive and restorative dental care.
Full dental coverage for all pregnant women on Dr. Dynasaur: The coalition successfully advocated to give pregnant women on Dr. Dynasaur over the age of 18 the same benefits as pregnant women under 18 years so that all pregnant women and their children can begin early on the path to good oral health care.
Get Involved
There are many ways to get involved with our efforts to ensure that all Vermonters have access to dental care. You can share your story with us, like us on Facebook, and follow us on Twitter. As we support the roll-out of dental therapy in Vermont, we welcome invitations to community meetings, health teams, etc. to explore how dental therapists can help your community improve access to oral health care for all!